sure safe training
meet our team
Watercress Road, Cheshunt EN7 6XJ
preeti khanna
Founder and Director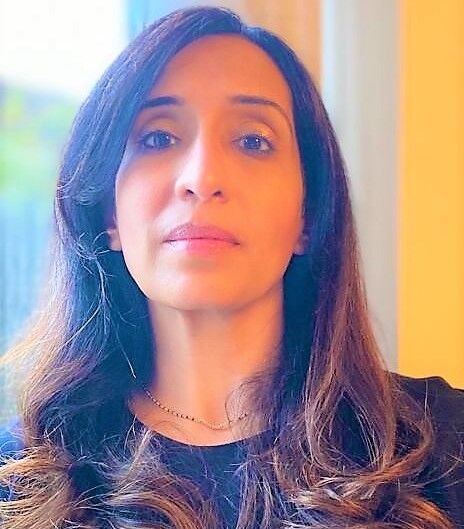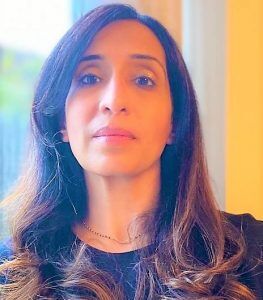 Preeti is a vastly experienced trainer with a wealth of experience that she skilfully lends from her role as a qualified Homoeopathic Consultant spanning 23 years and 13 years in Childcare Management. Her knowledge in the field of alternative medicine (science of healing) and Childcare enhances the prospects of delivering trainings in healthcare / childcare and care support sectors.
Preeti's vivacious, enthusiastic and personable disposition combined with outstanding results and stellar feedback makes her a favourite across organisations and trainees. Her Motto in life is "Don't Give to get. Give to inspire others to give." Giving back to society helps to realise our own self and manage our inner relationships that help us fulfil our ambitions as well as become more responsible citizens hence founded SureSafe Training!
INNES EATON
Trainer
A Frontline paramedic practitioner with the London Ambulance Service NHS Trust, South Central Ambulance Service NHS Foundation Trust and Runny mede Medical Practice. His wealth of experience in the Primary Care adds great value in the training sector where Innes has been a former head of training and is currently an associate lecturer in Paramedic Science.
Innes specialises in the Prehospital Care and Health Care Professional courses.
WALEED KHALID
Trainer and Internal Quality Assurer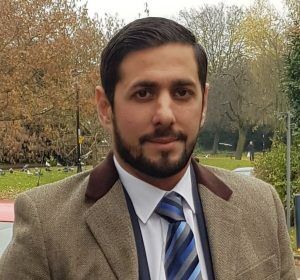 Waleed has a decade of expertise as a Training officer and a Food Consultant specialising in best training solutions in safety training and food consultancy. After his Masters in Food Safety Management he had a number of business interests in the Health and Social Sector and has occupied roles up to Senior Trainer & Consultant in private sector organisations.
Waleed provides training & advice in number of sectors including NHS, Educational sector ensuring CQC / NHS / OFSTED expected standards are met and also provide trainings and consultancy services to private sector businesses primarily food catering / retail / manufacturers.
Waleed's key role is overseeing the strict quality assurance standards of SureSafe Training. He has great interest in history and sports. He plays seasonal cricket in Middlesex League and fitness is been always a top priority in his life.
Mrs Stembile ChinyangA
Trainer and Internal Quality Assurer
Mrs Stembile holds a Master degree in Education, is studying for a Doctor's degree and has various qualifications including Management, Nursing and Special Education Needs. She is a qualified and highly experienced trainer and internal quality assurer with years of experience in working with Awarding Bodies and Childcare Inspectors.
She has been running a successful business in childcare and adult training courses for nearly two decades which include Childcare, Health and Social Care, SENCO, Special Education Needs, Education & Training, Paediatric First Aid and many more.