connecting minds
Sure Safe Training
Watercress Road, Cheshunt EN7 6XJ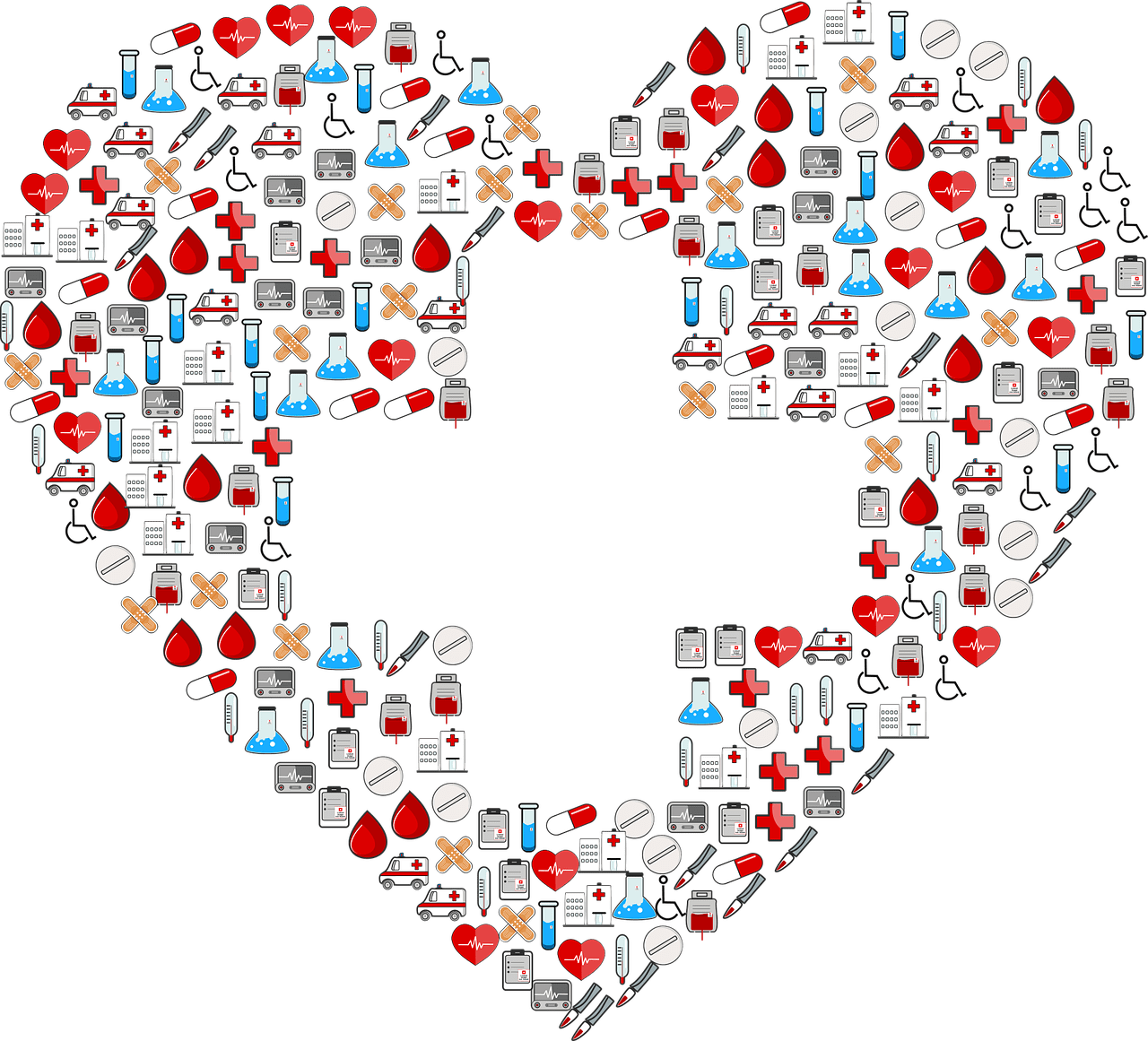 ABOUT SURE SAFE TRAINING
Sure Safe Training is a professional organisation providing outstanding training solutions to individuals, groups and corporates. Guided by our purpose and promise of 'Connecting Minds', we believe in providing cost effective training to truly transform and engage.
Sure Safe Training is an accredited centre with Qualsafe Awards and covers a wide range of courses including First Aid, Health and Social Care, and Childcare Courses. Our team of qualified and experienced instructors are perfectly suited to deliver the courses, which are recognised by many organisations, including Ofsted.
We offer trainings all across London including Barnet, Enfield, South Gate, Haringey, Islington, Harrow, Waltham Forest, Edmonton, Barking, Dagenham, Newham, Mill Hill, Golders Green, Chingford, Ilford, Muswell Hill, Woodford, Stratford, Tottenham, Walthamstow, Hendon, Romford. We also cover Cheshunt, Hertfordshire, Harlow, Stevenage, Southend, Luton, Stansted, Bishop's Stortford, Essex, Loughton, Watford, St. Albans, Hemel Hempstead, Welwyn Garden City, Hitchin.
Training Types
As a nationwide training provider, we offer training for businesses across many different sectors often having their own individual training needs and requirements. We're able to use our extensive knowledge and experience working in these sectors to provide industry specific training solutions and course packages to suit specific business needs.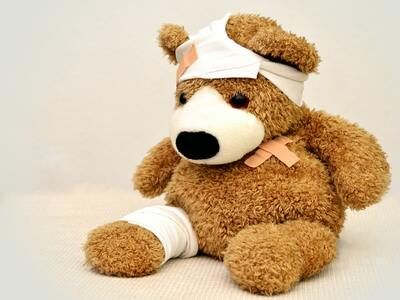 First-Aid Courses
The HSE-recognised First Aid at Work training course provides a comprehensive set of practical skills needed by first aiders in most workplaces, imparting the ability and knowledge to deal with first aid emergencies. It meets the standards required to help comply with Health and Safety (First Aid) regulations. Our courses meet and exceed the HSE's criteria for what is expected of training providers, including the qualifications expected of trainers and assessors, monitoring and quality assurance systems, teaching and standards of first aid practice, syllabus content and certification.
Training Areas Include:
First Aid at Work (Emergency, Refresher, Requalification)
Paediatric First Aid at Work (Emergency, Annual Refresher)
First Aid for Schools

Basic Life Support and Management of Anaphylaxis (Health Care Professionals, Dental Practitioners)

Basic Life Support for Adults and Children
Administering Emergency Oxygen
Mini Medics – First Aid for Children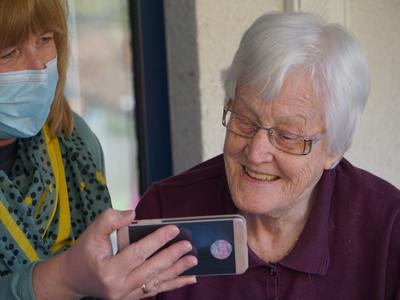 Health & Social Care
Health and Social Care is the treatment of ill health and medical conditions in hospitals, health centres and in the community. Social care is the care and support of vulnerable people in the community.
If you're interested in health and social care, you've come to the right place. Whether you want to move up the career ladder or simply have a personal interest in caring for others, our health and social care courses can help you make a difference.
Training Areas Include:
Moving and Handling of People
Infection Control
Administration of Medication
Dementia Awareness
Diabetes Awareness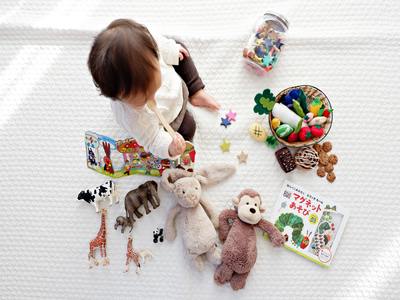 Childcare
At Sure Safe Training we are committed to ensuring that you as childcare providers and early years practioners have access to the right training in order to be able to promote good practice.
As a childcare provider:
Are you aware of the specific learning requirements of the children in your setting? Do you feel confident to teach students with SEND in your setting? Does your school offer a differentiated curriculum that allows the SEND students to demonstrate their knowledge and skills and incorporate an inclusive practice? Do you think the students with extra or different learning requirements belong in the class or in the school?
Training Areas Include:
SEND Awareness: A Graduated Approach
SEND Awareness With Learning Difficulties / Disabilities
Safeguarding Children & Young Adults (Introductory , Level 2 & Level 3)
Regulated First Aid Courses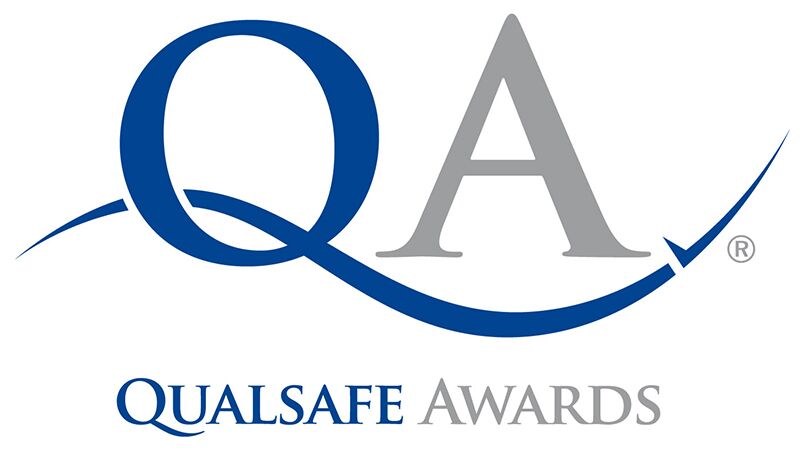 Industry Specific Training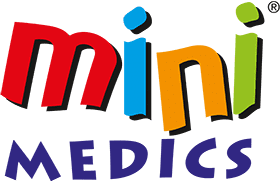 All Inclusive Competitive Pricing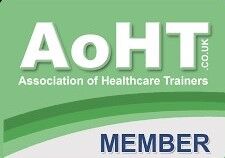 Regulated First Aid Courses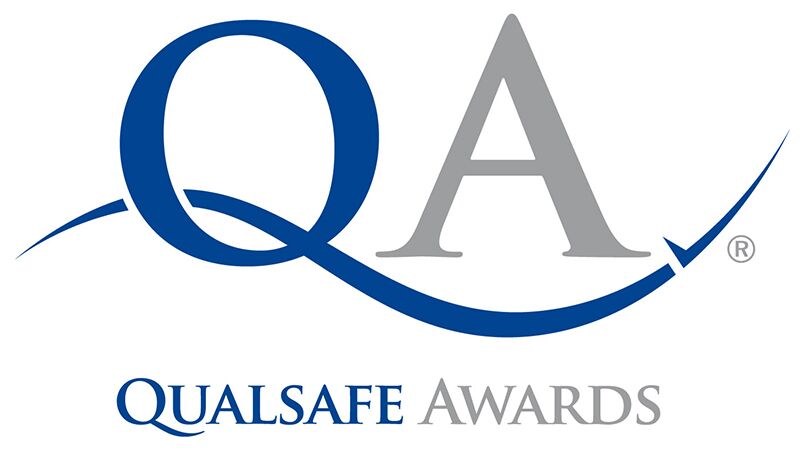 Industry Specific Training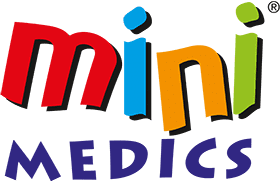 All Inclusive Competitive Pricing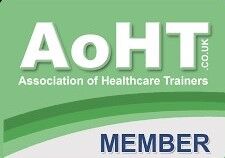 Thoroughly Recommend Preeti!
"I have known Preeti Khanna since 2006 as she is established to my business (PSD Ltd) which is a training and assessment Agency/Centre in North London. Preeti has been training and assessing for us for many years on subjects e.g. childcare, health and social care, Paediatric first aid, dental care, health and safety, curriculum, physical care, nutrition, healthy living, diseases, illnesses and infection control etc. Her schemes of work, lesson plans, delivery, evaluations and relationships with learners are to a very high standard and learners speaks highly of her. Her records and reports are professionally done. She participates excellently in all areas and is highly dedicated and has the best will at heart. "
Best First Aid Course I Have Attended
"Absolutely brilliant knowledgeable trainer. Made a serious subject interesting and kept the group engaged throughout the session. Best First Aid course I have attended in 20 years! I will recommend this course to my colleagues. (Particularly the trainer Preeti)."
Best First Aid Training
"The course instructor, Preeti was absolutely brilliant, professional and informative throughout the day of training. Best First Aid training I have attended so far!"
Thank You - Will Come Back Again
"The Basic Life Support session was a good refresher , it's incredible how much you forget!. Preeti was a lovely, approachable trainer and explained all the information needed. Good use of time and was not rushed at all. Thank you and come back again."
Highly Recommend!
"Personally I think Preeti could not have done better job with the training today. She covered all topics perfectly and made sure everyone understood before changing the subject. She was friendly ,personable and answered all questions professionally. Highly recommend Preeti to others for First Aid at Work."
Highly Engaging
"Many thanks Preeti for your superb delivery of first aid training. The whole staff commented how engaging it was and how very useful it will be."
Excellent Interactive Training Methods
"Preeti Chhabra has provided our company with training courses over several years. Preeti's training is always enjoyed and well received by participants. Preeti uses excellent interactive training methods and meets individual needs with creativity, passion and care. Preeti has a pride in her work, great attention to detail and a high standard of professionalism. I wholeheartedly recommend Preeti and her company as an ideal choice if you are looking for expertise in both content and training methods, professionalism and reliability. "
SureSafe Training
Address: Watercress Road, Cheshunt EN7 6XJ
Phone: 0773 726 8567
Email: connect@suresafetraining.com
Website: www.suresafetraining.com